UPCOMING

FACEANDBOOK.ME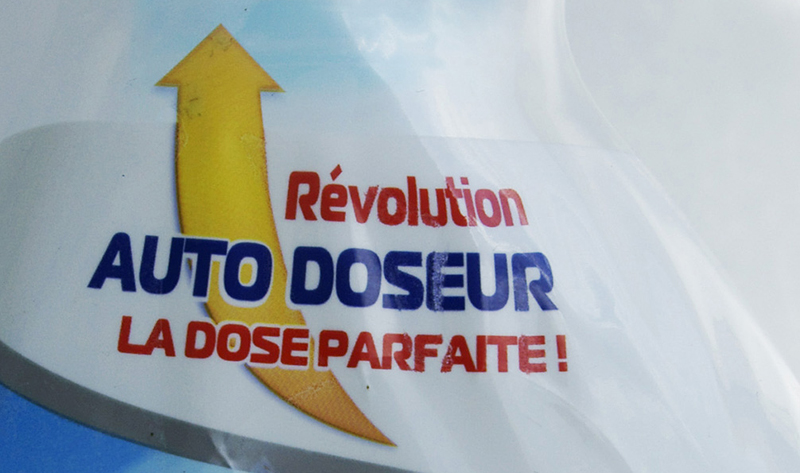 REVOLUTION, Kerstin Weichsel – faceandbook.me
Kerstin Weichsel
Site-specific installations
July 30 – August 14 2016

Saturday & Sunday, 2 – 6 pm & by appointment (0170 246 46 62)

So soft, it can't get softer. A REVOLUTION has at least 3 fragrances. Its contents are ideally split into exactly 25 measurements. Semiotic documentation from Kerstin Weichsel.
The show is part of Kerstin Weichsel's art campaign `FACEANDBOOK.ME´ to comment on the compulsive veneration of fashion, beauty and irresponsible consumerism in general. Resistance is futile, isn't it?

www.faceandbook.me
MOST WANTED – Hier finden Sie das Glück

(MOST WANTED – you may find happiness here)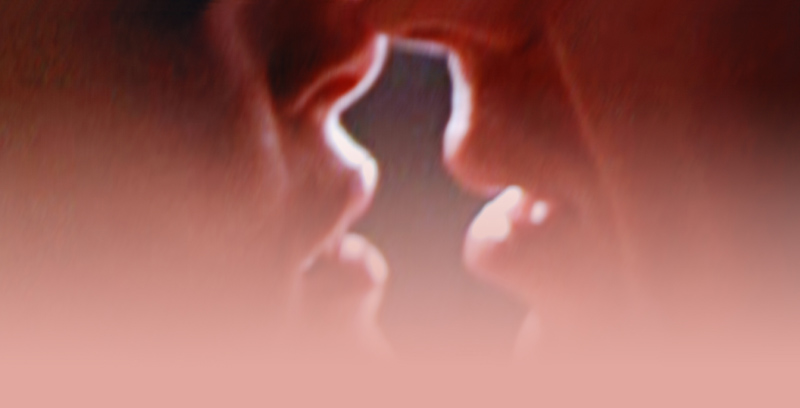 © Johanna Smiatek, still #4, modified still image, 2016
Johanna Smiatek

Installation with evanescent and moving objects, drawings and collages
Opening: August 26 2016, 7 pm

August 27 – September 18, 2016
Friday & Saturday, 2 – 6 pm and by appointment

Artist Johanna Smiatek presents in her exhibition MOST WANTED the quest for happiness and shows promises which are made by mass media, advertising and online shops.
Happiness, not as a sensory condition, but as a nondurable good.
The main piece of the exhibition is the "Love-Machine" – an installation, that allows each visitor to enjoy a moment of happiness.
About the artist:
Johanna Smiatek is a critical observer of the mechanisms of our society and the media. She looks behind the scenes and impeachs some sights of the society.
She develops her own language of communication to disclose systems.
Her artistic work is often in the borderland between two phenomena, the natural and the artificial, the reality and the virtuality, modern technology and human affectivity.
The big key issues are self-projection, narcissism, fashion, glamour and other affectations.
Her artistic media are objects (often moving), interactive installations and drawings, which will find the way to arrangements in space.
The artist participates in international curated shows and exhibited in different museums like the Hamburger Kunsthalle, Arp Museum Bahnhof Rolandseck, Georg Kolbe Museum, ROHKUNSTBAU, Kunstmuseen Heilbronn, etc.
Johanna Smiatek, *1967 Hannover (Germany), lives and works in Berlin (Germany).
Biography