Tracing Traces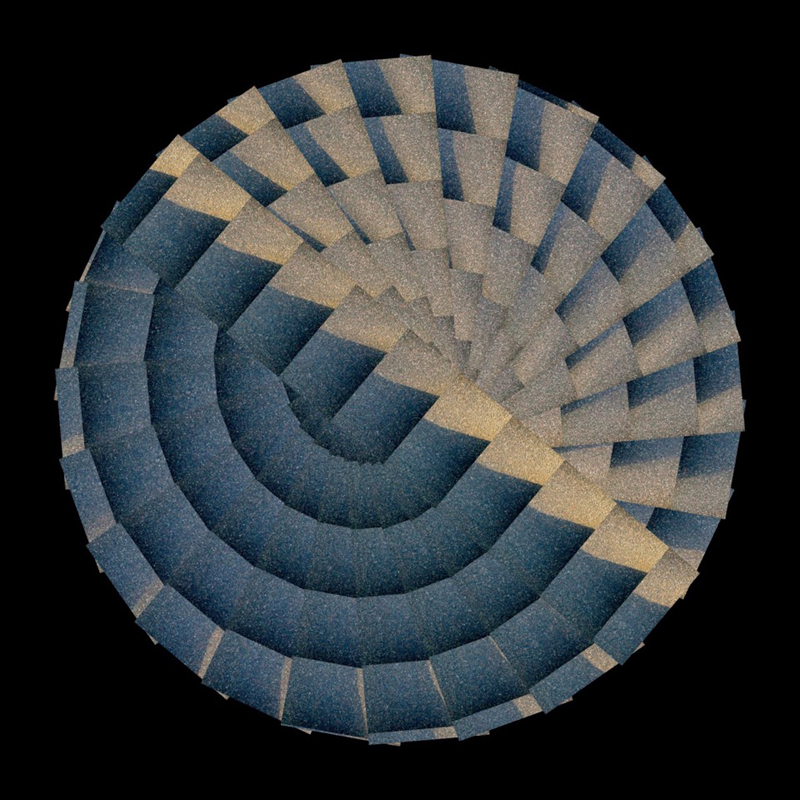 Opening: Friday 24 September 2021, 7 PM

Exhibition: Saturdays 2-6 PM and per appointment

info@rosalux.com
facebook | twitter | instagram
An exhibition about the tracks and traces we leave behind in the form of the culture we create. About the traces and forms that nature creates.
Dark times. Perhaps we have been there before. Every time the world changes, some of us rightly predict an apocalypse.
We are individuals in a small group. We investigate, interpret, process, associate and relate. For a while, a piece is created with our work together, one of many pieces with voices about our time.
Participating artists:
Alexander Mood, SWE, Beatrice Hansson, SWE, Dan Lageryd, SWE, Hillside Projects, SWE, Ella Tahkolahti, FIN, Hanna Marno, FIN
Until September 18 by appointment:
Henrike Pilz, "I don't dare"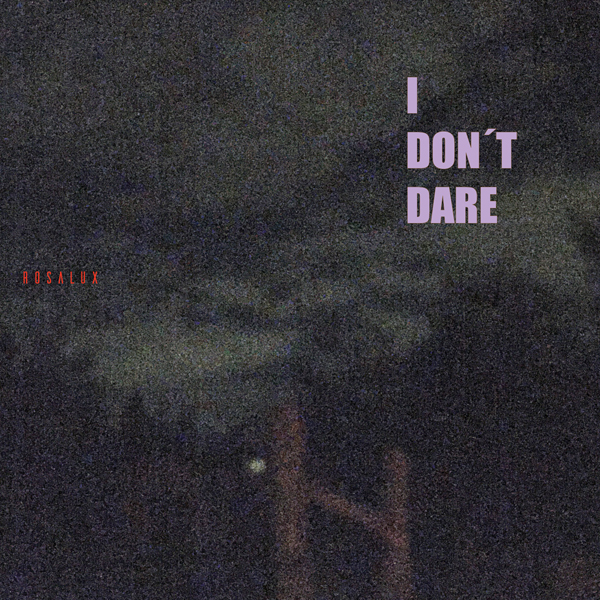 Henrike Pilz's work is based on her drawings. Her paintings and installations are also formed through drawing, which always precedes the work in the development process by allowing associations and intuitive impulses. In this way, colour and line, but also deliberately placed imperfections, come together playfully and form a mesh of forms that points beyond the individual pictorial elements.
In her exhibition "I don't dare", Henrike Pilz brings together the various media in which she works to create an expansive installation. On the one hand, to "dare" refers concretely to the artist's working method, but at the same time includes references: Hannah Arendt, for example, describes the "trust in the humanity of all people" as a risk (engl.: a risk – dt.: das Wagnis) and at the same time as a necessary premise of all action. A few years ago, Greta Thunberg's statement "How dare you?" directly addressed the participants of the UN Climate Summit, thereby expressing the disappointment of Arendt's trust. It is risky to take a gamble, it can mean a great loss, but it also represents the hope of a gain. Artistically, one could translate the risk into "failure as opportunity", as Christoph Schlingensief called it. This disclosure of the process, the determination to allow a venture, is elementary in the work of Henrike Pilz. (Sophia Pietryga, July 2021)
Henrike Pilz was born in East Berlin.
2015 Graduation: Master student / class: overlapping artistic work – mixed media with Ulrike Grossarth / HfBK Dresden
2013-2015 Postgraduate scholarship / Friedrich Naumann Foundation for Freedom Potsdam
2014 Robert Sterl Prize Dresden
rosalux creates an attendance list for contact tracking purposes.
In indoor areas, not more than 20 visitors allowed with the necessary distance and they wear FFP2 or comparable masks.